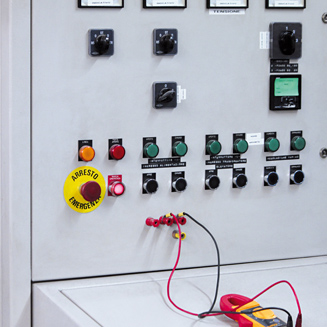 Particular care is given to quality problems starting from the design moment,with accurate controls from receiving of goods up to final assembly. The final test is made in our test room, where we carry out all routine and special tests.
Our company is applying a certified Quality Assurance System according to UNI EN ISO 9001 standards.
The transformers are supplied with a complete documentation: Conformity declaration, Warranty declaration, Instruction manual, Test report.
MANUFACTURING STANDARD

The transfomers are produced according to the most used international standards.
Mainly applied are IEC/EN standards, but also IEEE, ANSI and any other on request.